Text: Emmanuel Orillard, CEO at ília
Ília started the relationship with Salesforce, the world's leading customer relationship management (CRM) platform, back in 2018, and this partnership represented a significant milestone in our journey to deliver exceptional digital solutions and value to businesses in the financial industry.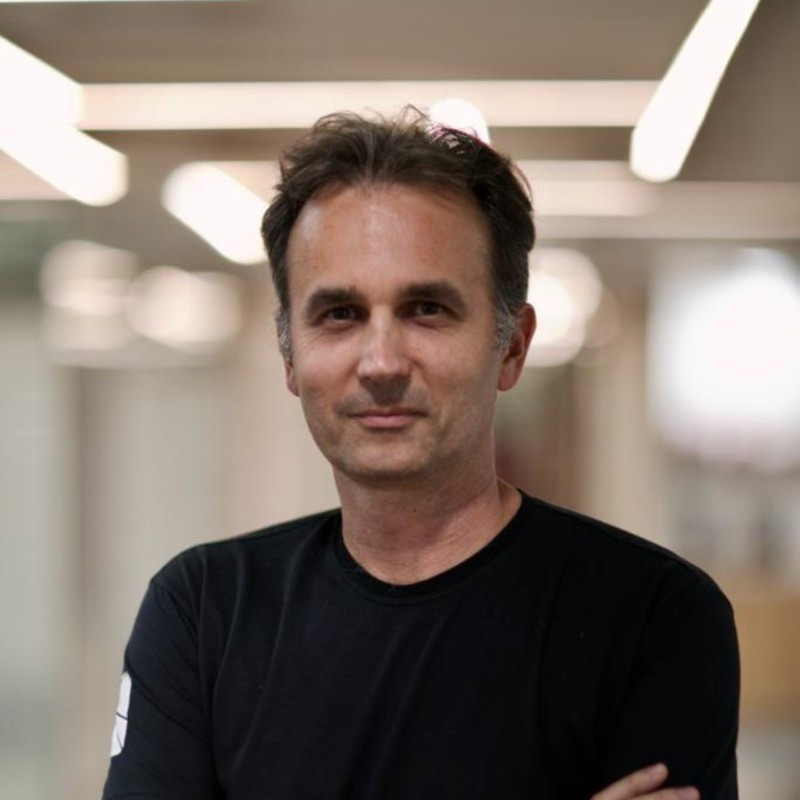 For years, we have been dedicated to helping our clients harness the power of technology to enhance customer retention and conversion. Our focus on delivering value at speed and our commitment to understanding our clients' needs and pain points have been instrumental in driving their success. As an official Salesforce partner, we were able to take our offerings to new heights.
This is not only a testament to our expertise and track record but also a reflection of our commitment to delivering innovative solutions that align with our clients' strategic goals. It is a validation of our capabilities to leverage Salesforce's robust ecosystem and provide tailored solutions to financial companies seeking to optimize their customer experiences.
Among our success cases, we can highlight Banco do Brasil, Cassi, Principal Financial Group – through their brand BrasilPrev – and others. Companies that have already experienced the transformative power of Salesforce through our services. With our deep industry knowledge and the capabilities of the Salesforce platform, we have helped these organizations streamline their operations, enhance customer engagement, and achieve remarkable results (which we will share with you in future posts).
We are equipped to offer a broad range of solutions to our clients. Salesforce's suite of products, including Sales Cloud, Service Cloud, Marketing Cloud, Customer Data Platform, and Einstein AI, provides an unparalleled foundation for driving growth, enabling data-driven decision-making, and revolutionizing customer experiences.
The partnership with Salesforce is not just about technology; it is about empowering our clients to thrive in an ever-evolving digital landscape. Together, we will continuously innovate and evolve our offerings to ensure that our clients stay at the forefront of industry trends and achieve sustainable success. Visit: https://ilia.digital/salesforce/