Salesforce: Pardot to
Sales Cloud migration
A Salesforce partner and specialist in developing digital projects for the financial market, ília is responsible for the implementation of the platform in some of the largest companies in this sector in Brazil. This expertise allows us to deliver assertive solutions that positively impact companies that believe in our work.
Rodobens is a company which has in its portfolio financial services such as consortiums, insurance, credit, leasing, rental and even a parts store for heavy vehicles. They came to us with a challenge: to migrate their operations from Pardot to Sales Cloud, within Salesforce, quickly and without interrupting their operations.
Before implementing Salesforce for Rodobens, we needed to know all the specific documentation that was in Pardot which needed to be transported to Sales Cloud.
Pardot was responsible for orchestrating the company's telesales process, which captures leads through their website's simulator and WhatsApp. However, Pardot's license was to be terminated in just over a month.
The most sensitive part was that the migration needed to be done without interrupting operations, to avoid loss of revenue for Rodobens. There were risks and the execution needed to be fast and without failures.
discontinuation of Pardot
With agility, we assembled a qualified technical team that acted in a consultative manner, beyond the migration process. It was necessary to have the speed to unravel what was logged in Pardot and redesign, with quality and precision, all the essential features in Sales Cloud.
Together with Rodobens, which together resulted in an engaged team, essential for a successful result, a survey of the process's needs was done and, in just one week, the migration began in earnest.
ília's project leadership, together with the client, set expectations, prioritized and delivered the desired technical quality on time, within budget and, most importantly, provided a smooth transition for an essential process tool.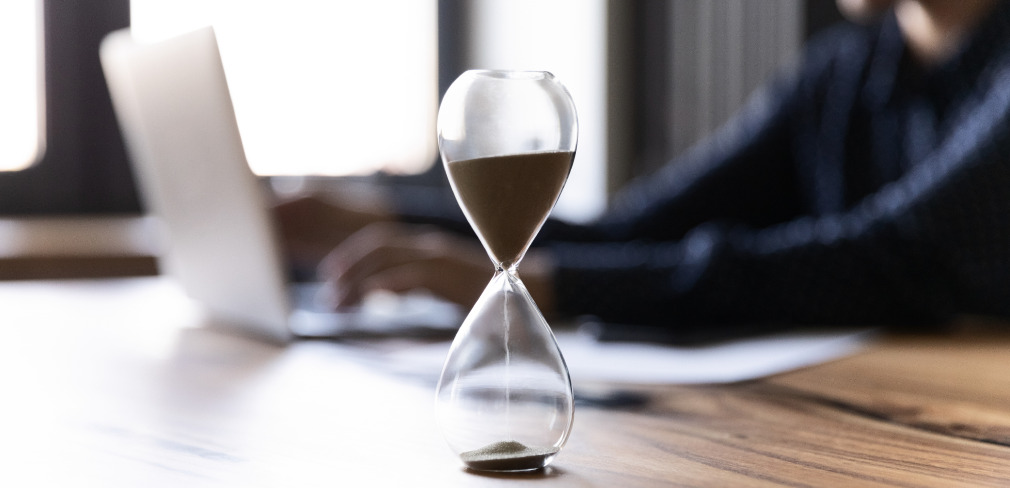 With speed and assertiveness, ília's methodology, the total migration and discontinuation of Pardot was done within 30 days. This way, it was possible for the operation to continue in parallel without any deadlocks, exceeding Rodobens' expectations.
The feedback we received was very positive. "We went to sleep with Pardot and woke up with Sales Cloud, and there were no nightmares in the process", summarizes Edmar Sperandiu, Scrum Master at Rodobens.
ília's expertise in adopting the best practices in product development and project execution allows our clients to be positively impacted by valuable deliveries. Such as the one performed through the partnership with Rodobens.